Show-line German Shepherds with Bloodlines from West Germany.


Hello,
My name is Jason, I'm the Owner/Breeder at Sippel-Shepherds. I am a hobby breeder. I have a few litters of puppies each year so that I can concentrate on the quality of puppies produced, instead of producing massive numbers of pups. I hand pick each adult or puppy for my breeding program. Yes, I am very selective on what I look for in each and every dog.

My goal is to produce German Shepherd puppies that are sound in health and temperament. In my eyes, a puppy MUST be given love and attention each and every day. As the old saying goes, "You get out of it, what you put into it." German Shepherds are extremely intelligent animals and they want to learn, and please you more than anything in the world.

My dogs blood-lines go back to the OLD German dogs. You can see the pedigree's on the "My Dogs" page under each dog.

German Shepherds from West Germany are known for their beautiful red & black colors. These dogs are also clear in the head, eager to learn, work and play. They have the best temperament of any of the German Shepherd breeds. This is the breed of German Shepherd you see in the World renowned Sieger dog shows in Germany and across the globe. Once you own a West German blooded shepherd, you will never look back at your decision and regret it.
If you have never experienced the West German Shepherd's temperament, kindness, and unwavering love and devotion, you should at least once in your lifetime. You don't know what you have been MISSING with this breed!!!



CLICK ON THE FACEBOOK BUTTON (top right)
AND LIKE OUR PAGE FOR MORE INFO. AND PHOTOS OF OUR DOGS!

SHIPPING within the USA!

YOUR SATISFACTION WITH YOUR PUPPY IS WHAT COUNTS!





I use ONLY NuVet Plus supplements!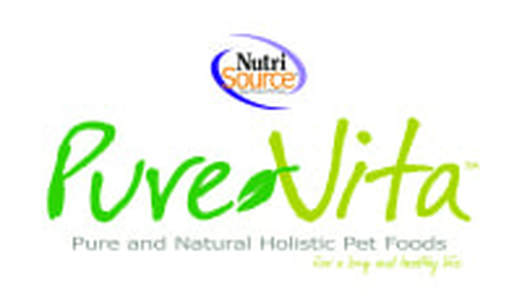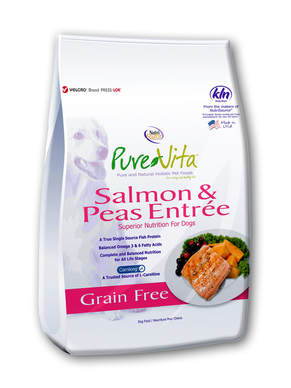 Nutri Source (Pure Vita- Salmon & Peas Entree) is what I feed my Adult dogs.
​
Nutri Source (Large breed puppy) is my choice for puppies.